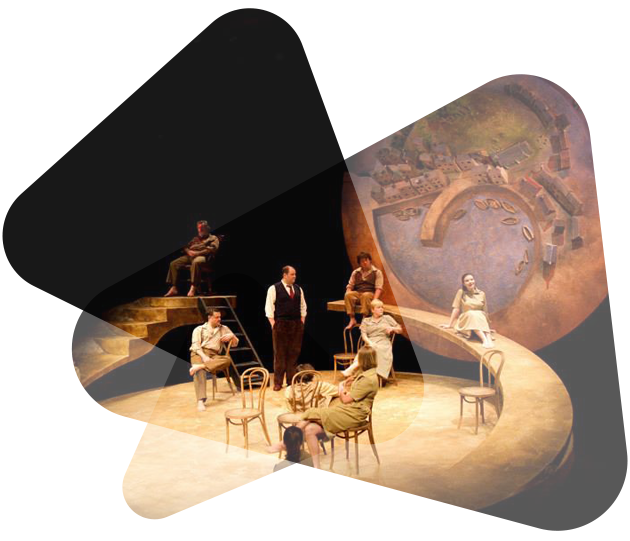 hynt is...
Until now, there has been no consistent offer from theatres and arts centres for people who need the support of an assistant or carer to go to the theatre.  We know that this can make things tricky, or at least add more time and effort to something that should be a simple process.
learn about what hynt is
Hynt is a national scheme that works with theatres and arts centres across Wales to make things clear and consistent. It's also a resource for anyone who needs specific access information to plan a trip to the theatre.
If you have an impairment or specific access requirement, or care for someone that does, then Hynt applies to you.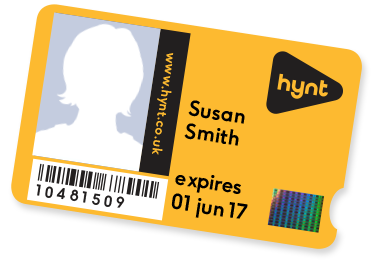 Close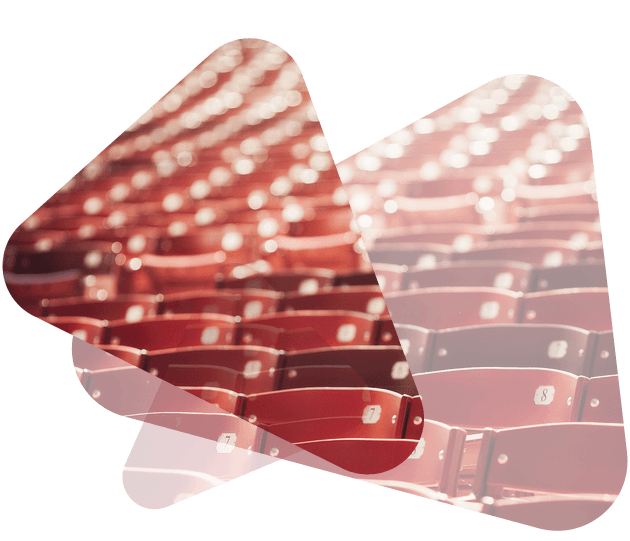 who we are
Hynt is an Arts Council of Wales initiative managed by Creu Cymru in partnership with Diverse Cymru.
Arts Council of Wales wanted to create a single national access scheme for disabled customers and their carers.
learn about who we are
They wanted you to know what to expect if you were buying a ticket to see a show at a theatre or arts centres in Wales, and for it to be easy for you to do it. They also want to encourage new audiences to enjoy the arts and improve experiences for disabled people.
So, in March 2014 Arts Council of Wales appointed Creu Cymru, the development agency for theatres and venues in Wales, to work in partnership with Diverse Cymru to deliver this scheme which is now called Hynt.
Hynt is a national scheme with the needs of audiences placed firmly at its heart. It's grounded in understanding of the challenges that some audiences face in enjoying everything that arts and culture can offer. We want Wales' cultural spaces to be for everyone so we can all enjoy meaningful, memorable and inspiring experiences.
Hynt is a card scheme that entitles cardholders to a ticket free-of-charge for personal assistants or carers to be used across participating theatres and venues in Wales.
Hynt is a website where you can find information about accessible performances at venues across Wales. You can also read our access guides to help you plan your visit.
Hynt is a training programme working with all of its participating theatres and arts centres to improve accessibility and understanding.
Close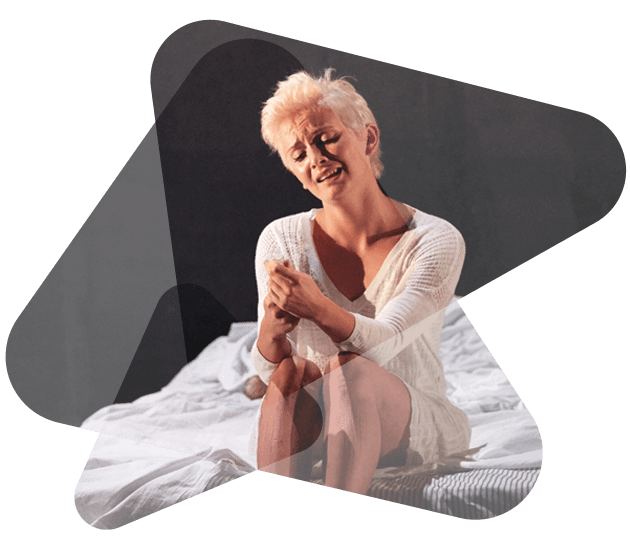 our values
Hynt is a peer-led initiative rooted in the social model of disability. We work alongside disabled people, carers and the third sector to improve the quality of experiences at theatres and arts centres for anyone with a specific access requirement.
learn about our values
Fairness
We treat people equally without favouritism or discrimination. We take a balanced view and explain our decisions clearly. And we will always listen and consider the views and opinions of others.
Understanding
We show understanding and awareness across all our work. We're always considerate of each individual situation or circumstance.
Consistency
We will focus on achieving consistency in our decision making, communications and actions. We will monitor what we do and always look for opportunities to improve and develop.
Openness
We're as open as possible about all the decisions and actions we take. We will give reasons for our decisions and the only time we will restrict information is when data protection and individual privacy is at risk. We'll declare any conflicts of interest, should they occur.
Clarity
We will always try to be clear. We will use Plain English and explain anything that is unclear to you. We will respond positively to questions and feedback.
Close